5 Reasons You Need A Smart Watch As laptops gradually gave way to tablets, many of us thought convenience couldn't get any smaller. However, within a short interval and with about a quarter of the world's population now using smartphones, the message is clear; mobility has become a very important factor for users. For many, staying connected on the go is no longer considered a luxury; it's more or less, a way of life. It's not a surprise then, that smart watches are getting more attention. The fact that you can strap on your gadget, rather than carry it about with you, takes convenience and mobility to a whole new level.
Here are some reasons you should consider having a smart watch: 2. Convenience: Think of being able to answer your calls while driving without having to become distracted. While it is considered rude to keep checking your phone in a meeting, a quick glance at your watch is all that is needed when it's a touch-screen watch. Then, there is the convenience of being able to control your home appliances and lighting by simply tapping on your wrist.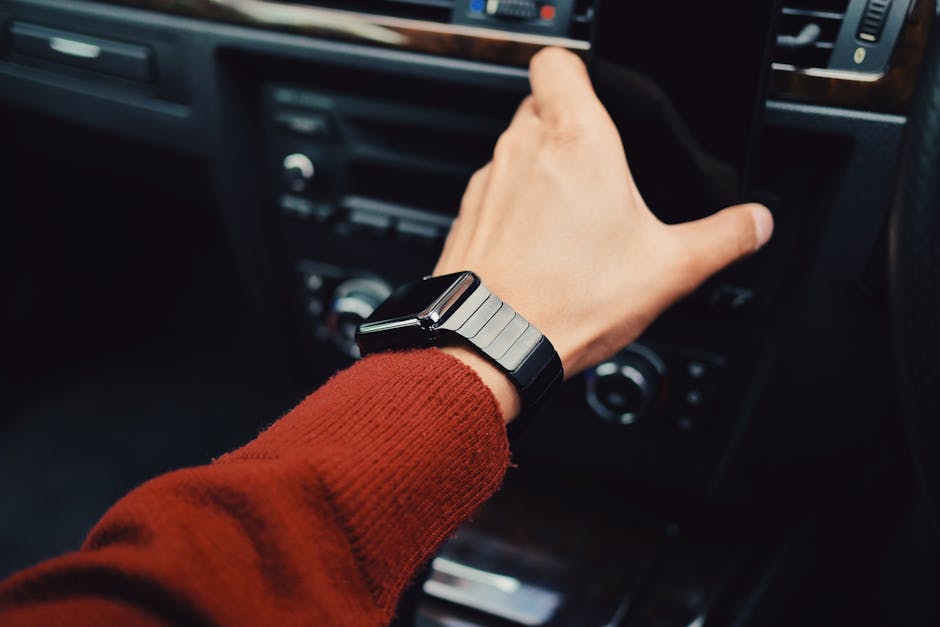 3. Forgot your phone? Let's say you're at work and had to quickly dash to Starbucks for a mocha. You get there to find out you left your phone in your 18th floor office. Well, that's not a problem when you have your android smartwatch on you. 4. Useful in Emergencies: Being strapped on your wrist, you cannot easily lose your smartwatch as you would your phone in an emergency situation such as a car theft, a kidnapping or an accident. You can be easily located via a GPS or a call and those precious minutes that could have been wasted trying to contact somebody, would be saved; as well as your life. 5. Your Health companion: Gone are those days when you have to get to a doctor to have your blood pressure or blood sugar levels checked. Now, all you need to do is have the app on your watch and you can monitor our heart rate, body weight, and overall health.
6. Customization: You can choose whatever purpose you want your smartphone to serve and just as it is with smart phones, there are lots of development work going on to ensure that you get the most from this amazing gadget..
Find High Quality Low Priced Smartwatches At Men's Watch Outlet